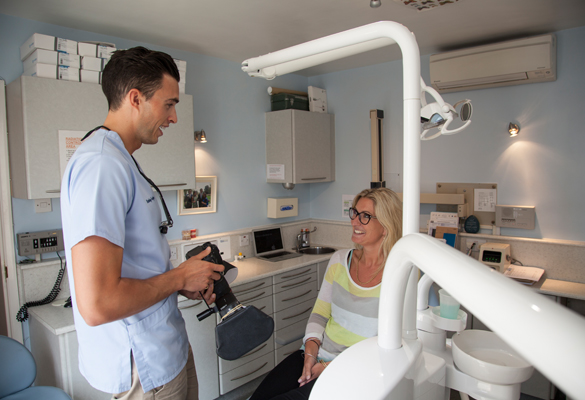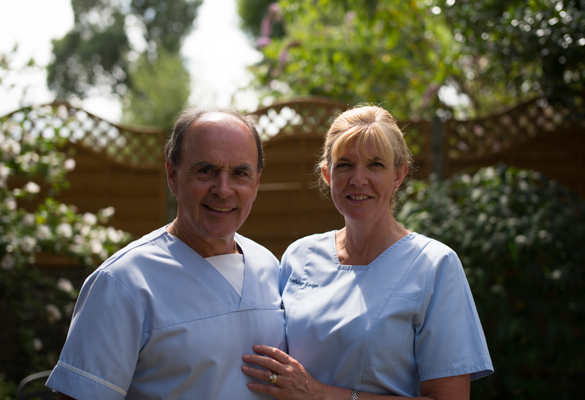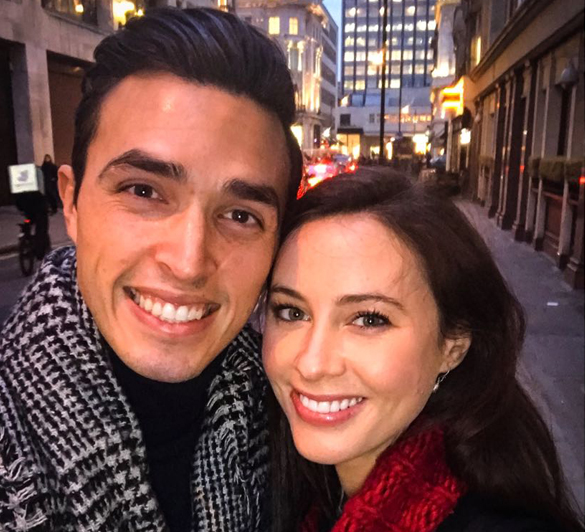 Dr Simon and Dr Meghan Chard are thrilled to have taken over the practice from Dr Nick & Dr Jenny Chard in the last few weeks (although Nick and Jenny will continue on seeing their patients as dentists in the practice). They will strive to maintain the fantastic reputation of high quality, caring dentistry that the family and the whole Rothley Lodge Dental team have built in Staines over the past 32 years.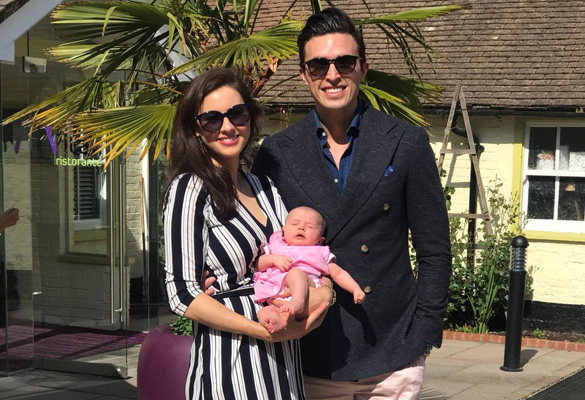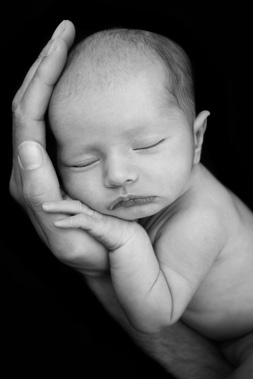 Dr Simon & Dr Meghan Chard are proud to announce the birth of their first child, Theodora Rae Chard on 20th April 2018.
At Rothley Lodge Dental Surgery we always aim to provide a friendly and professional standard of care and incredible customer service to our patients. Rothley Lodge is the oldest practice in Staines and has been responsible for looking after the dental welfare of families going back many generations within the Staines area and beyond.
The Team at Rothley Lodge is at it's heart a family dental practice. We have patients in some families from four generations and even within the dental team ourselves we have Drs Nick and Jenny Chard as well as their son Dr Simon and daughter-in-law Dr Meghan Chard. Most of the staff have been team members at Rothley Lodge for over 10 years and we pride ourselves on our continuity of care.
The team at Rothley Lodge feel as though this combination of experience and modern techniques offers their patients the best the dental world has to offer. This has been supported by awards that the practice has won such as being a BDA good practice as well as Dr Simon Chard winning the Best Young Dentist in London and overall Best Young Dentist in the United Kingdom at the 2015 Dentistry Awards.
All of the staff at Rothley Lodge are extremely well trained and invest annually in postgraduate education to stay abreast of all the latest techniques. As a practice we have also invested heavily in technology to make the experience of our patients more predictable and comfortable. This includes the incredible CEREC crowns in a day system utilising CAD-CAM technology, as well as the use of lasers and fully computerised Xray and dental photography systems.