Rothley Lodge Dental Practice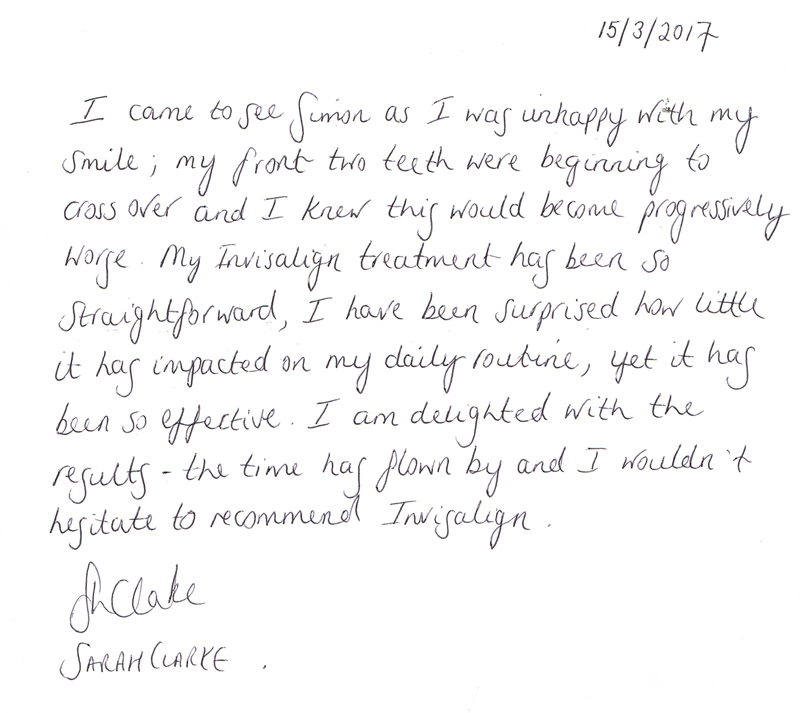 Rothley Lodge Dental Practice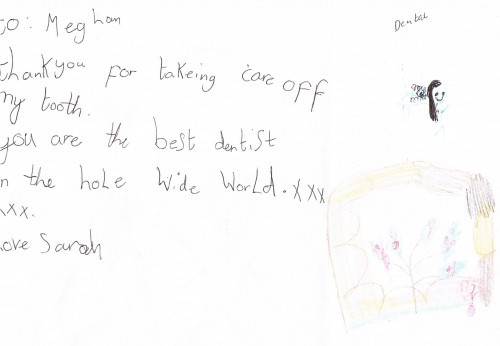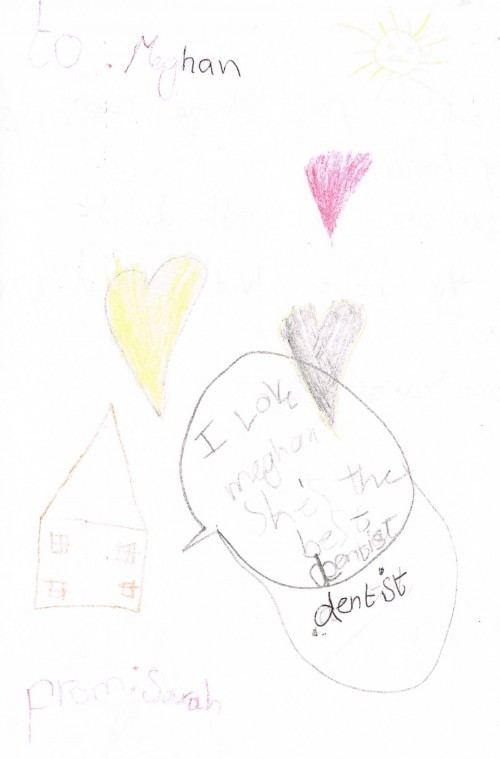 Rothley Lodge Dental Practice


Rothley Lodge Dental Practice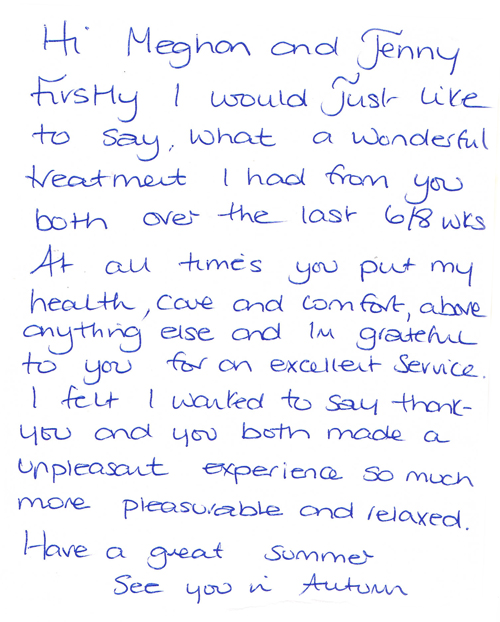 Rothley Lodge Dental Practice

As a very reluctant mature dental patient I would highly recommend Ishpreet Reel. Ishpreet made me feel confident and assured by her professional and competent treatment.
– David Curtis –

Rothley Lodge Dental Practice

I was new to the practice and attended with toothache. I was seen by Ishpreet Reel who diagnosed the problem which was to involve a considerable amount of dental work over a period of time.
I felt immediately at ease with Ishpreet and the team who were all very friendly, kind and professional.
Ishpreet is a lovely person, very calm and reassuring and a very talented dentist. She carefully explained that I would need root canal treatment and a crown.
This took place over a number of visits and each time I received the same excellent care and attention.
I was extremely impressed with the results too! I had always thought that crowns looked rather bulbous and artificial but this is totally amazing! It looks like a real tooth!
I'm thrilled with the results and the wonderful care.
My husband and son are now also registered with Ishpreet.

Rothley Lodge Dental Practice

Fantastic people, from the ladies on reception to the dentist themselves. My 4 year old daughter sees Simon, he is fantastic with young children, so patient and reassuring, made a very nervous little girl very relaxed. I see his good lady Meghan, she is also a fantastically professional dentist.
As a family, we were all registered at another local practice, I initially visited Rothley Lodge for a second opinion as our previous dentist diagnosed some staining on my daughter's teeth as a result of us giving her too much juice and pop, we advised him that she only ever consumed either milk or water, he basically said my wife wasn't telling the truth. I contacted Rothley Lodge under recommendation from the director of the company I worked for, and was given an appointment with Simon, within a few days. Simon asked so many questions, and concluded that the stains were a result of medication that our daughter was administered when she had emergency medical treatment for breathing issues. He demonstrated that they would polish off. After a further check up and some more deep cleaning her teeth are bright white like a normal four year old about to embark on school life.
Meghan has had to re do 3 fillings that our previous dentist undertook for me, unfortunately they were done poorly and I was subjected to further treatment.
I can not praise the Rothley Lodge enough, I am an NHS patient with them, I believe that the service and treatment they provide my family is of private quality. If you have worried youngsters, this is the practice you need. My daughter now happily sits in the chair on her own, and no longer needs to be sat on my lap.

Rothley Lodge Dental Practice
Debra Cockburn

May I just say thankyou to Dr Nicholas Chard and Charmaine for treating my son…21 year old nervous wreck today. Thomas has been very impressed with your excellent quick, calm dentistry.I too am impressed how quickly you dealt with his nervous manner, winning every way fixing his sore tooth. Many thanks again.
– Debra Cockburn –

Rothley Lodge Dental Practice
Elaine Rathborn

Dear Simon…I just wanted to write to say thank you in all your help with my panic attacks at the surgery. Your care has given me the confidence to seek out a new dentist where I am moving to in the next couple of days continuing with my dental care. Once again thank you for everything you have done for me.
– Elaine Rathborn –

Rothley Lodge Dental Practice
Mr. G. Yates

I have just completed my Invisalign treatment which took approximately 12 months to complete.
I am totally amazed with the end result and highly recommend this simple, painless and very effective treatment to all those considering it.
It's simply amazing!
– Mr. G. Yates –

Rothley Lodge Dental Practice
Caroline

Hello,
I'm writing to let you know how pleased I was with my appointment with Simon today. I had two fillings replaced and was very nervous. I explained this to Simon and he took the time I not only explain what he was going to do but also find out why I was worried. When hearing that I didn't like the sound of the drill he suggested the brilliant idea of listening to music so that I wouldn't hear it. He then went a step further when I said I didn't have any music on me and let me use his, showing a genuine concern that I as his patient was relaxed. I went into the room feeling anxious and came out feeling cared for and with two lovely new fillings, one being replaced for cosmetic reasons that I'm really pleased with…a very happy patient.
– Caroline –